Blockchain Development
Unlock the Potential of Blockchain and Cryptocurrency with e10
Why
Choose e10 for Blockchain and Cryptocurrency Development.
At e10 , we understand the transformative power of blockchain technology and its potential to revolutionize industries worldwide. With our expertise in blockchain and cryptocurrency development, we offer a comprehensive suite of services to help businesses harness the benefits of this cutting-edge technology.
Expertise: Our team of skilled blockchain developers possesses in-depth knowledge and hands-on experience in building robust, secure, and scalable blockchain solutions. We stay updated with the latest industry trends and technologies to deliver innovative solutions that align with your business objectives.
Customized Solutions: We recognize that each business has unique requirements. That's why we take a personalized approach to blockchain and cryptocurrency development. We work closely with you to understand your specific needs and tailor our solutions accordingly. Whether you need a blockchain-powered supply chain solution, decentralized application (dApp), or smart contract development, we've got you covered.
Security and Reliability: Security is a paramount concern in the blockchain and cryptocurrency space. Our team adheres to industry best practices and deploys robust security measures to ensure the integrity and confidentiality of your data. We implement encryption protocols, multi-factor authentication, and comprehensive testing methodologies to safeguard your blockchain solutions.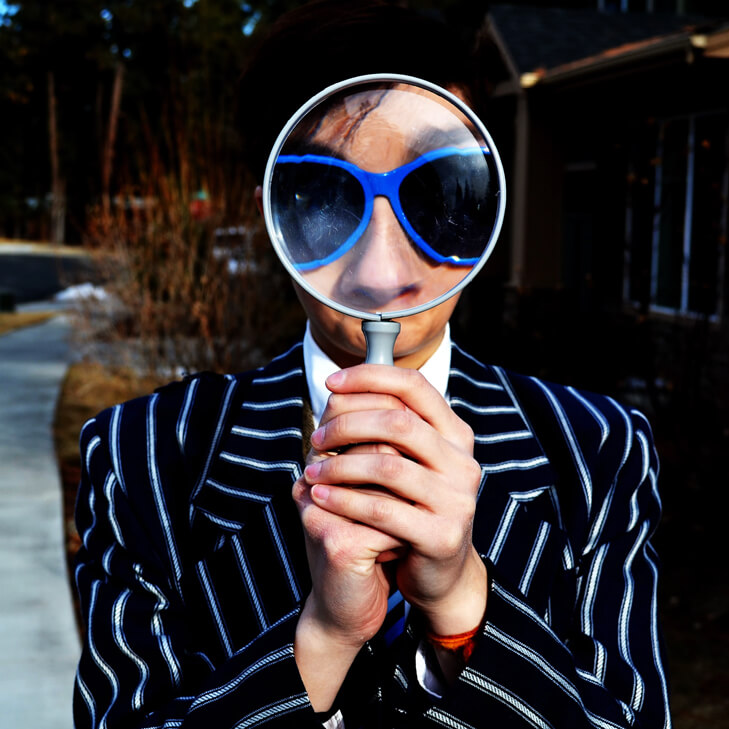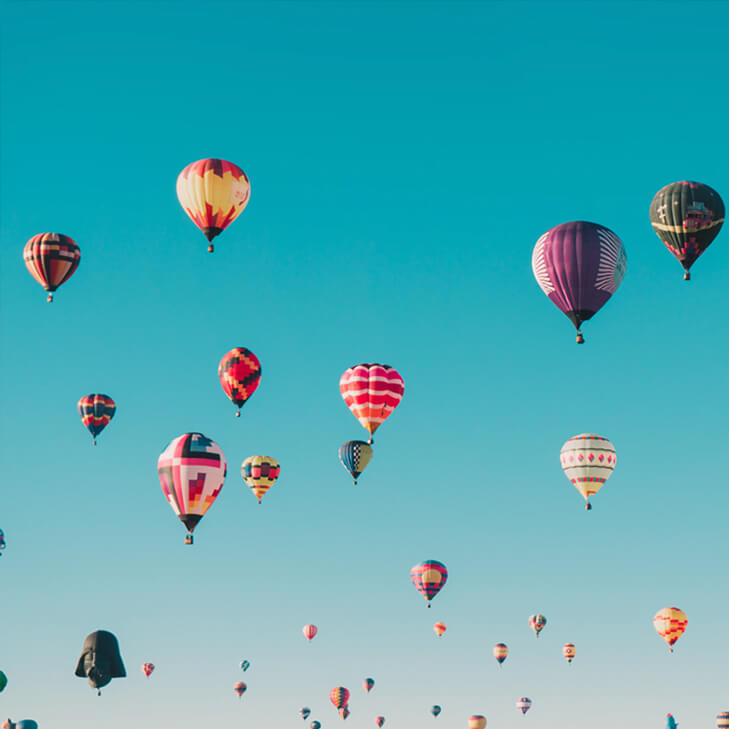 Services
Smart Contract Development.
Smart contracts are self-executing agreements that automatically execute predefined conditions when specific criteria are met. Our experts are skilled in developing secure and efficient smart contracts using blockchain technology. These smart contracts can streamline business processes, reduce intermediaries, and enhance transparency and trust.
Cryptocurrency Development
If you're considering launching your own cryptocurrency or token, we can guide you through the entire process. From token creation to setting up wallets and implementing secure payment gateways, we have the knowledge and expertise to help you navigate the cryptocurrency landscape.
Blockchain Integration.
We assist businesses in integrating existing systems and applications with blockchain technology. Whether you want to leverage blockchain for enhanced data security, transparent supply chain management, or decentralized identity verification, we can seamlessly integrate blockchain solutions into your existing infrastructure.
Ongoing Support
Our commitment to your success doesn't end with the development and deployment of your blockchain solution. We provide ongoing support and maintenance to ensure the continued optimal performance and security of your blockchain applications. Our team is readily available to address any concerns and provide timely updates and enhancements as needed.
Summary
Our Work
Embrace the power of blockchain technology and take your business to new heights with e10 Portfolio. Whether you're a startup exploring blockchain possibilities or an established enterprise seeking to optimize your operations, we are your trusted partner. Contact us today to discuss your blockchain and cryptocurrency development needs and embark on a journey of innovation and growth.
If you are looking to kickstart your career, e10 is the best place to start with. everything to learn, nothing to loose.
Subscribe
Newsletter
We often send-out newsletters, don't worry we wont spam you.