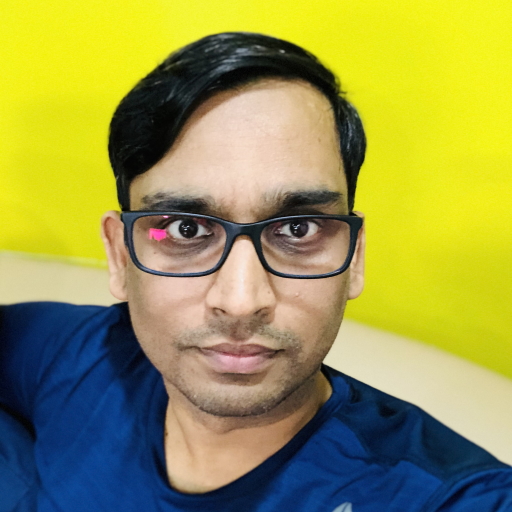 Anuj Pandey
CEO
An accomplished Software Professional by qualification, his strong liking for bleeding edge technologies, coupled with keen business acumen put him into the driver's seat of e10 since its inception.
With over a 2 decade of experience, there is no prolem he can't solve.
Love what you do, do what you love. if you enjoy even the smallest routine work and take joy in helping others achieve their goals you have done good.
We are on a mission to connect people with a billion business opportunities around the world by 2025. If you think you are up for the challenge and want to move the world forward, come join us. Iolo Jones
Director Idea
Iolo Jones is a pioneer in the field of multimedia and internet TV; he has founded and built a number of companies in the TV/software space, including Interactive1, Web Channels, Narrowstep and VidZapper. Sanjay Dubey
Director Resource
Sanjay assist in the development and execution of processes to allow for routine analytical reviews of company financial and operational performance, leveraging business unit analytical resources and tools. Vishesh Raghav
Sales & Marketing
Sanjay works alongside e10's CEO, he is not only an exceptional accountant, has hands on with company finances but also commercially aware, advising on the best path of growth and earnings for e10. Aditya Pandey
SEO & SMM
Aditya is responsible for SEO, Adwords strategies, with complete SEO account management and responsible for keywords ranking, conversion with regular performance tracking and reporting using Google Analytics Lokesh Arora
.net engineer
Lokesh in has extensive exprience in creating architecture design, build software primarily using C# on .netCore and .NET 4.5+ interacting with MongoDB/SQL Server in addition to HTML, CSS, and JQuery.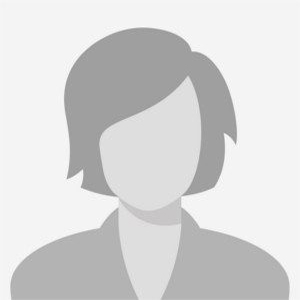 Latika Singh
Blockchain Engineer
Latika is experienced with building high-quality software For ethereum / hyperledger in Go / Solidity / JavaScript / Python on a daily basis, making the crypto software usable and simple for non-savvy users.
Subscribe
Newsletter
We often send-out newsletters, don't worry we wont spam you.